November 23, 2021
Seattle Projects Recognized at NAIOP Night of the Stars
The Deacon Seattle office was thrilled to attend NAIOP of Washington's Night of the Stars awards gala earlier this month and honored to bring home two awards from the event. The evening was an opportunity to celebrate the impressive array of commercial real estate projects in the Greater Seattle area. The in-person event also highlighted the CRE industry's ability to push through the past year of pandemic-related disruptions.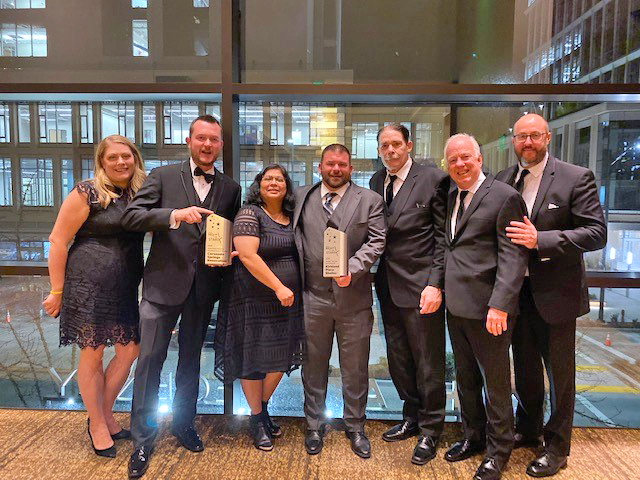 The first award Deacon received was the Affordable Housing Development of the Year Award for our Coronado Springs Renovation project in Seattle, WA. The Coronado Springs development was an affordable housing renovation comprised of 19 single-story lived-in apartment homes. Owned by BRIDGE Housing, the property featured a mix of cottage buildings, totaling 150 units. As the units were occupied, each structure had a 30-day turnaround for the complete overhaul to allow minimal displacement to the residents. The kitchens and bathrooms were all redone and updated. Finishing work included new floorings and had walls and ceilings repainted. This project was underway when the COVID-19 pandemic hit, and even with complications, our team completed the project in 15 months.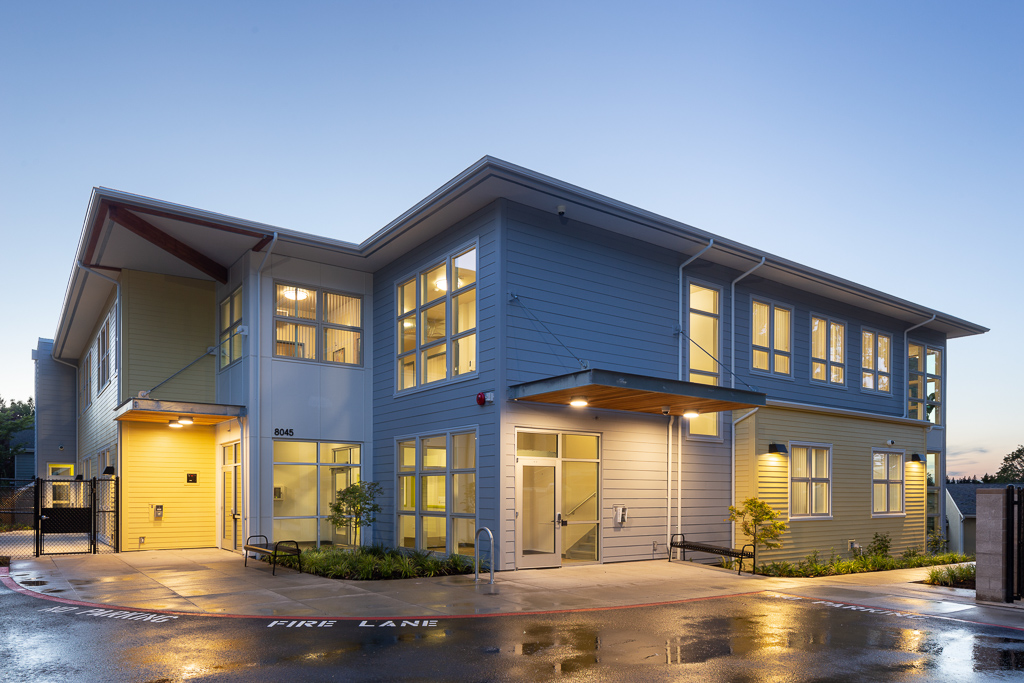 Deacon was also awarded the Judges Awards for Social Equity for our Kirkland Place Shelter for Women and Families in Kirkland, WA. The Kirkland Place project is the first permanent facility on the Eastside to offer temporary and transitional housing for women and families with children experiencing homelessness. The two-story building hosts one level with family sleeping rooms and another for women with a dormitory-style sleeping facility. The facility also includes restrooms with showers, kitchens, laundry, and offices for staff. Kirkland Place Shelter provides a safe space for those experiencing struggling with homelessness.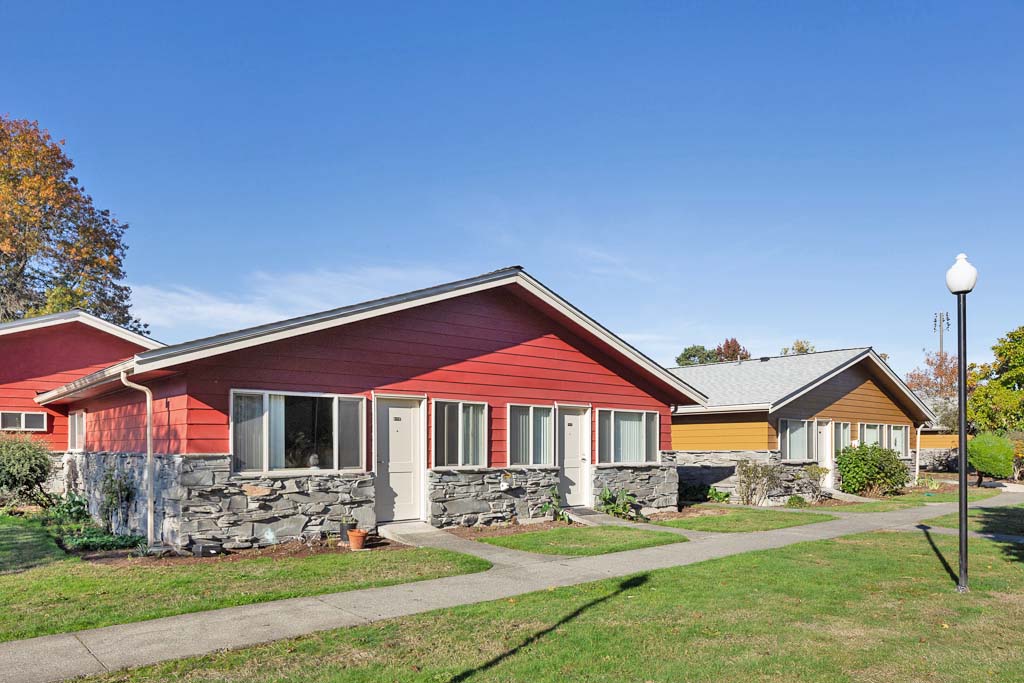 Our Mud Bay Tenant Improvement project in Lacey, WA was also a finalist in the Retail Development of the Year category.
Learn more about the NAIOP Night of the Stars Awards and other nominations visit.