February 11, 2022
Project Complete: High Altitude Fitness in Truckee, California
HAF offers a full gym experience including a glass enclosed 45' high rock climbing wall as well as a separate bouldering room located on the second floor, free and machine weight rooms, 2nd floor cardio equipment looking over the rock climbing wall, yoga instruction room as well as a children's playroom. The men and women's full locker rooms are equipped with saunas and showers.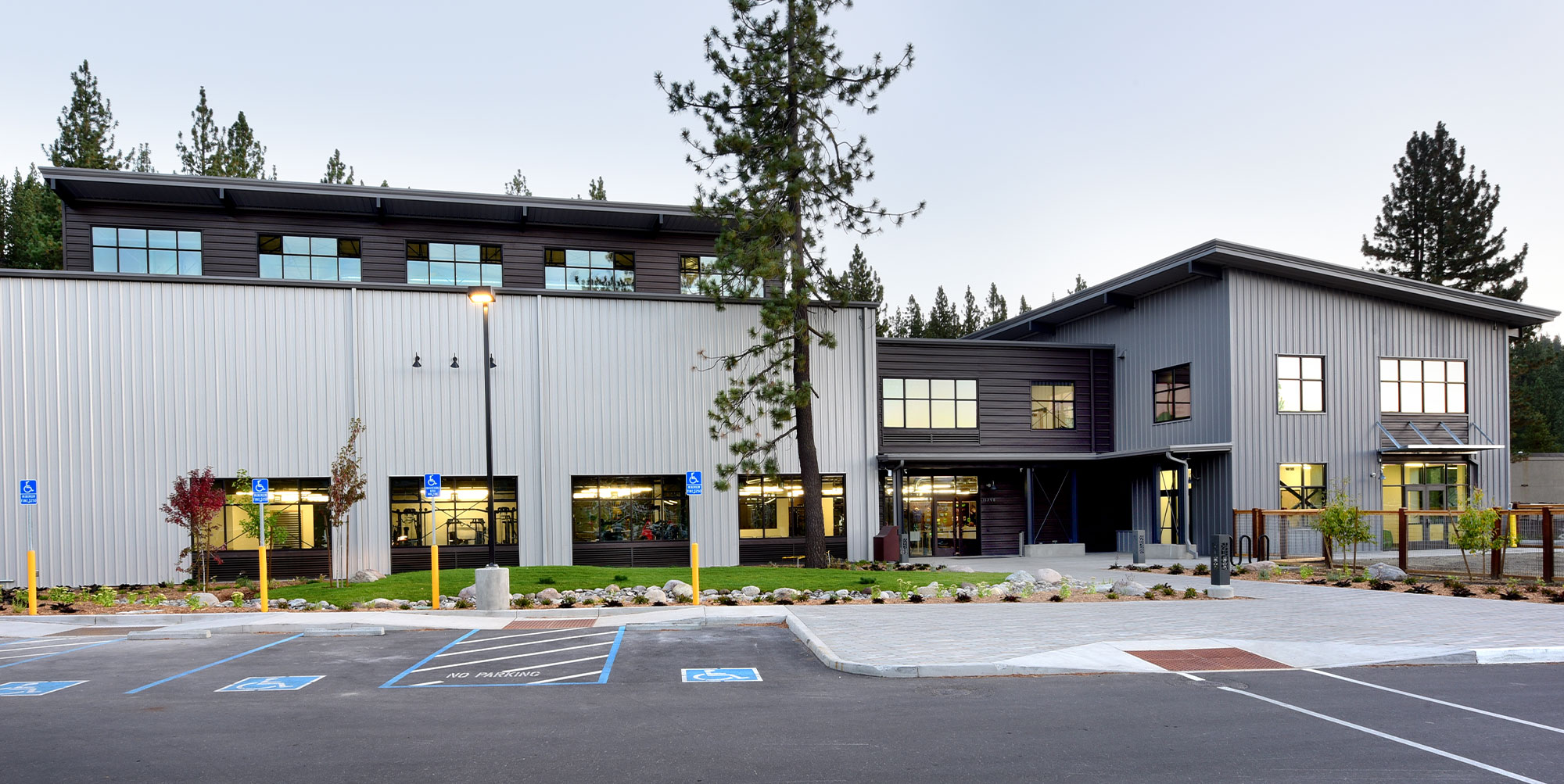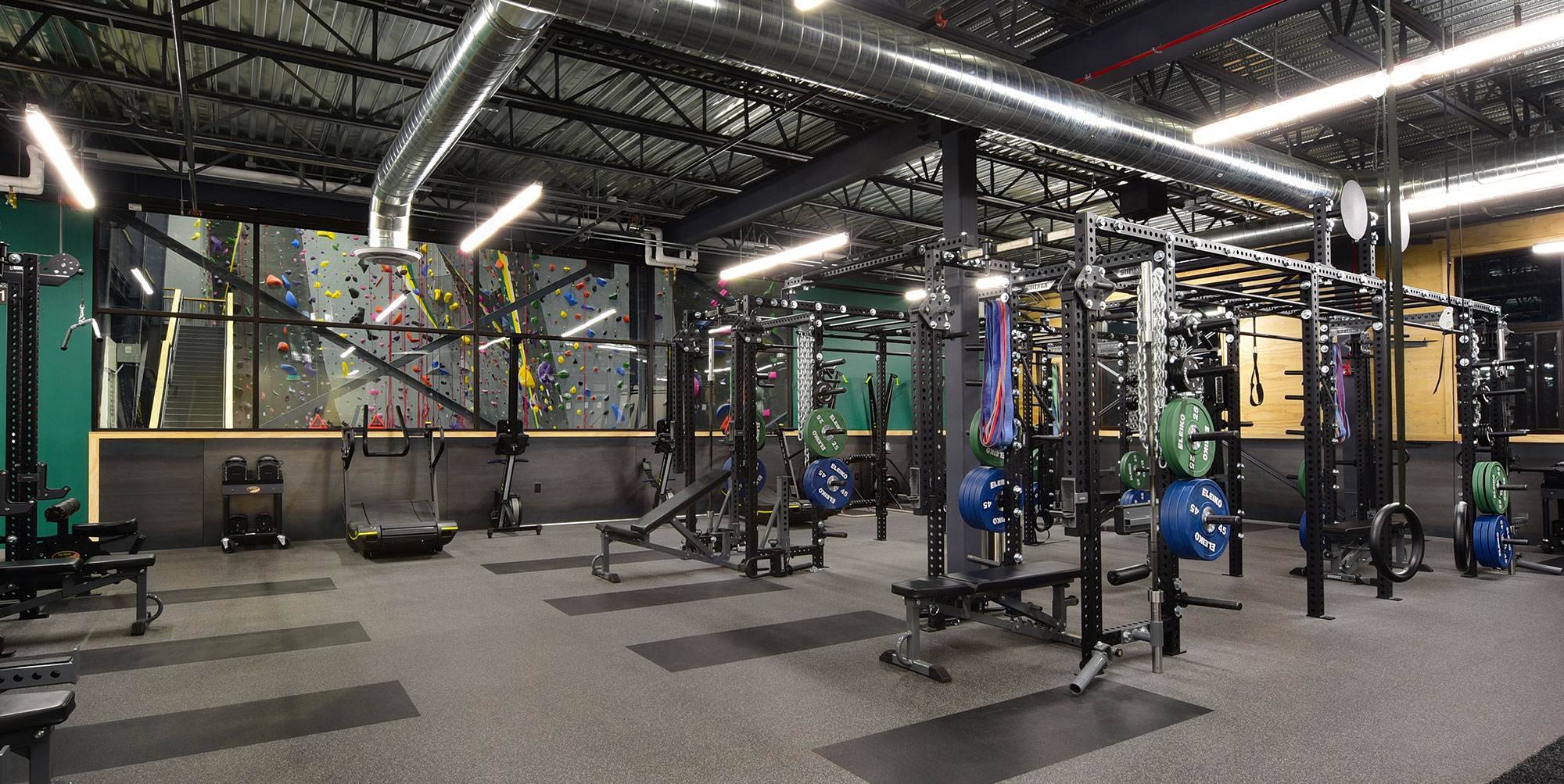 The 26,970 sf, two-story building is a prefabricated metal structure and took around 60 days to be weathertight. A snow melt system was installed within the roof to eliminate icicles and large slides of snow and ice.
Truckee has an extreme winter climate. Our team completed the site wet and dry utilities, installing concrete curbs and installing pavement prior to October 15th, 2020. This was the drop-dead date for TRPA (Tahoe Regional Planning Agency) and Lahonton Regional Water Quality Board for any type of soil disturbance on construction projects within the Tahoe water shed areas. This exterior work was completed in 4.5 months and allowed us to work the interior finishes in the building utilizing temporary heat as needed.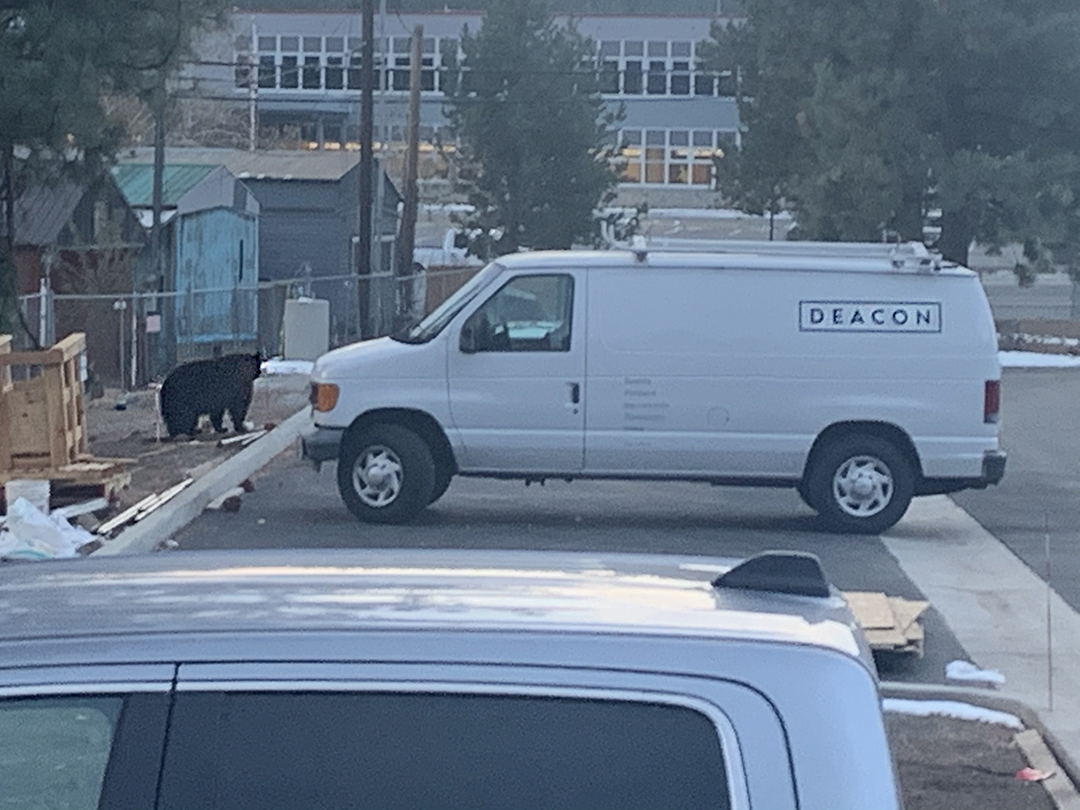 Fun Fact: One morning on the jobsite, a bear tried to join the work crew!
Learn more about our Sports and Entertainment projects.